Prairie Building Systems

Charles and his brother Dwight are the owners of Prairie Building Systems Inc., located near Hesston, KS. With their extensive building industry experience, they are ready to put together a building package to fit your specific needs!
Charles is dedicated to project consultation, sales and overall customer satisfaction. Dwight is the project manager, making sure that every detail of the project is communicated and handled in an efficient manner.
Prairie Building Systems Inc. purchased Flaming Metal Systems Inc. in October 2010 from Mel Flaming, adding their own experience to the 30+ years that Mel has been in business.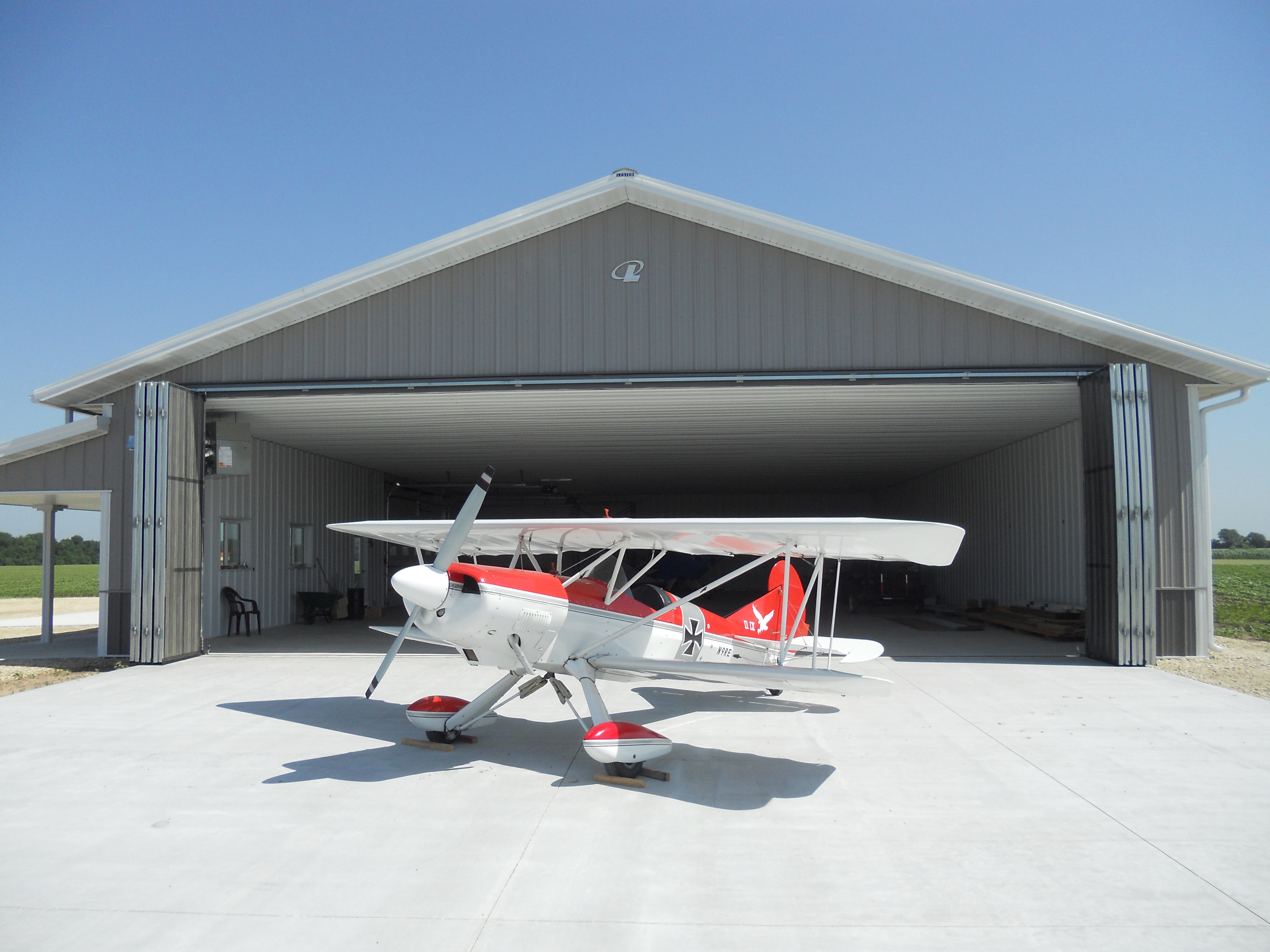 Our mission is doing our best to give you the kind of product you'll be happy with.
Our motto is integrity, quality and efficiency
Our Services
When you need a new bin and augering system for your farming operation, you don't have time to waste debating options. Our friendly, knowledgeable staff can help you pick the right system for your operation so you can back on the job quickly.
Whether you're looking to add a new garage to your home, put up a new outbuilding on the farm, or add a warehouse to your commercial operation, metal buildings from Prairie Building Systems Inc. can take you from concept to construction faster.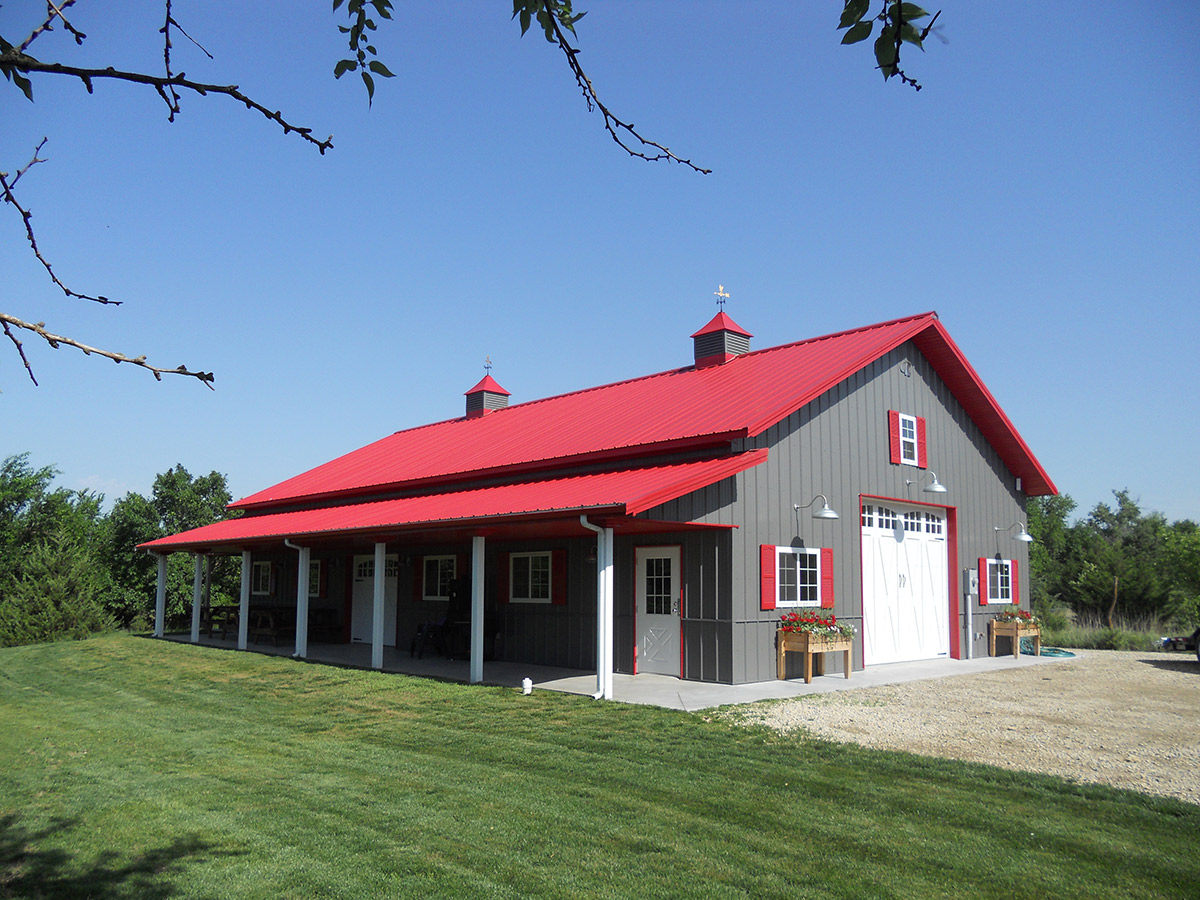 Our Accreditations