If grain is your business, your bins are your livelihood
You know that how you handle, condition, and store your grain makes a world of difference in your profit margins and can be the make the difference between a good year and a year that is just okay.
When we do your silo and auger system construction, you'll be taking a variable out of the equation because we carry only the top names in augering systems, and we can get your new bin up and ready for use quickly and at a great price.
Free Estimates
Call or contact us for a free estimate.
620-327-2798
Contact Us
GRAIN BINS AND AUGER SYSTEMS
Grain Storage makes a big impact on your bottom line. Let us show you the best grain bin solutions.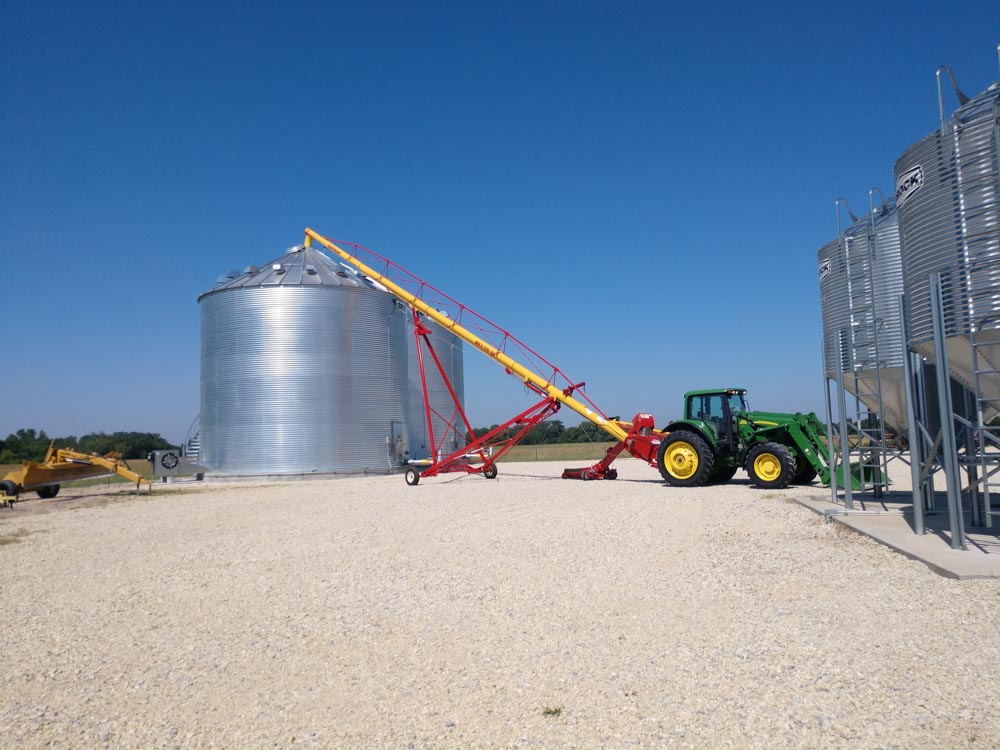 Grain Handling and Storage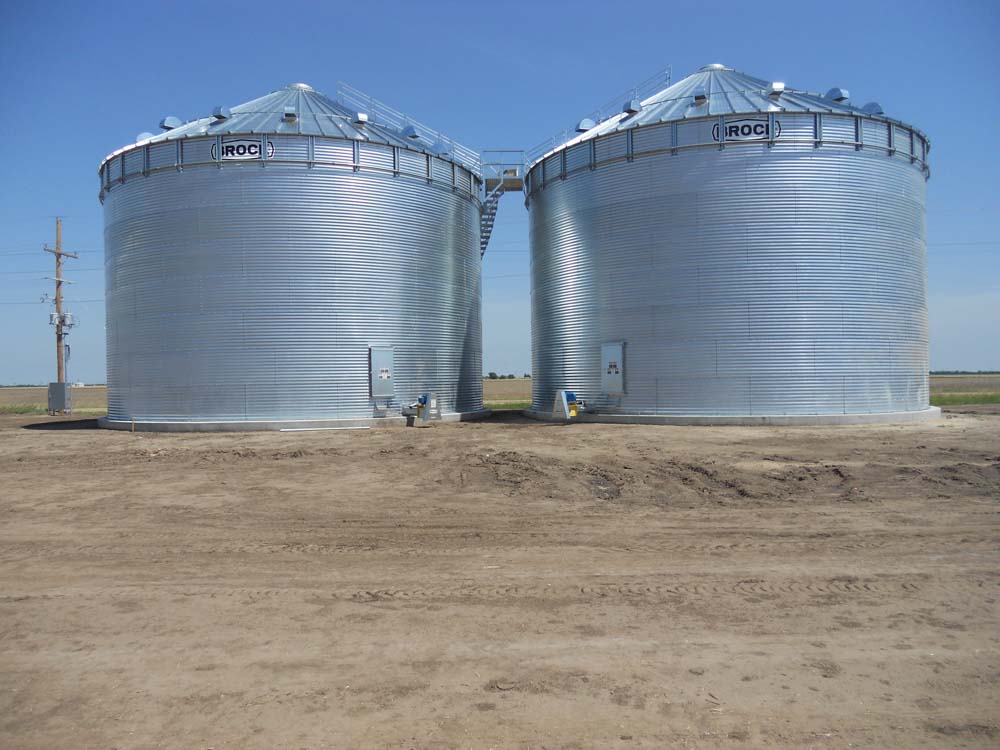 Twin Bins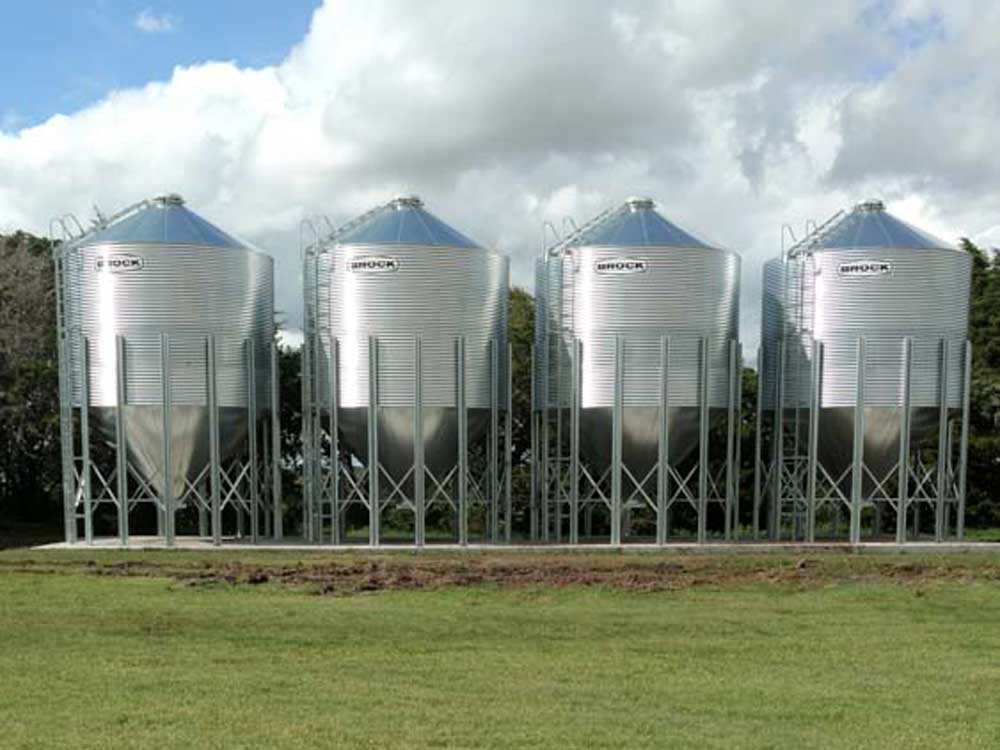 Hopper Bins